Our "Do Better" Shortcut for Siri is the perfect way to supercharge your virtual assistant experience.
With the power of Chat GPT and Chatsonic, you can take your Siri replies to the next level and get more in-depth and improved answers.
With this shortcut, you can easily access Chat GPT or Chatsonic through Siri and get the information you need in real-time.
Use it with GPT or Supercharge it with Chatsonic.
Setup Instructions
Step 1: Click on the button below to download your shortcut on your Mac or iPhone.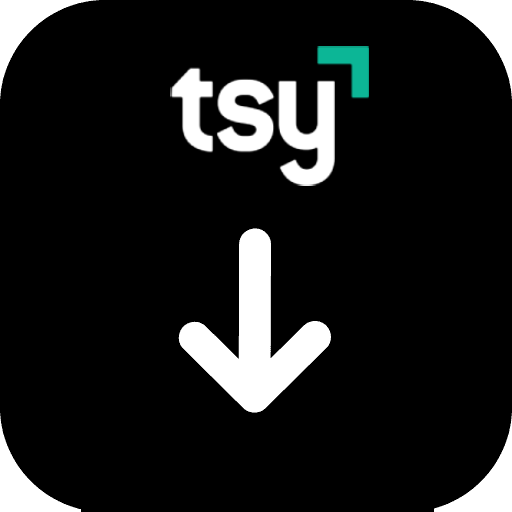 Click the button above
Step 2: Click the "Get Shortcut" button to start with the setup process on your device.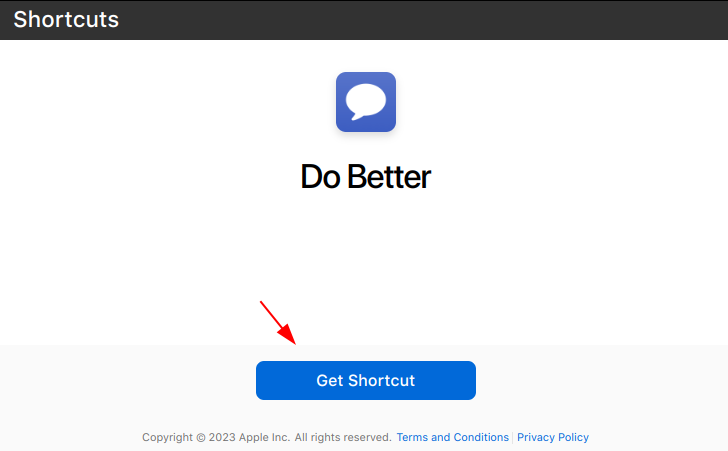 Configure your Shortcut
1. Choose what service you are going to use (Chatsonic or GPT)
2. Enter your chosen service API Key.
—– Where I can find my Chatsonic API Key?
—– Where I can find my ChatGPT API Key?
3. Enable Google (it works only with Chatsonic!)
Once configured the shortcut will be shown in the "My Shortcuts" list.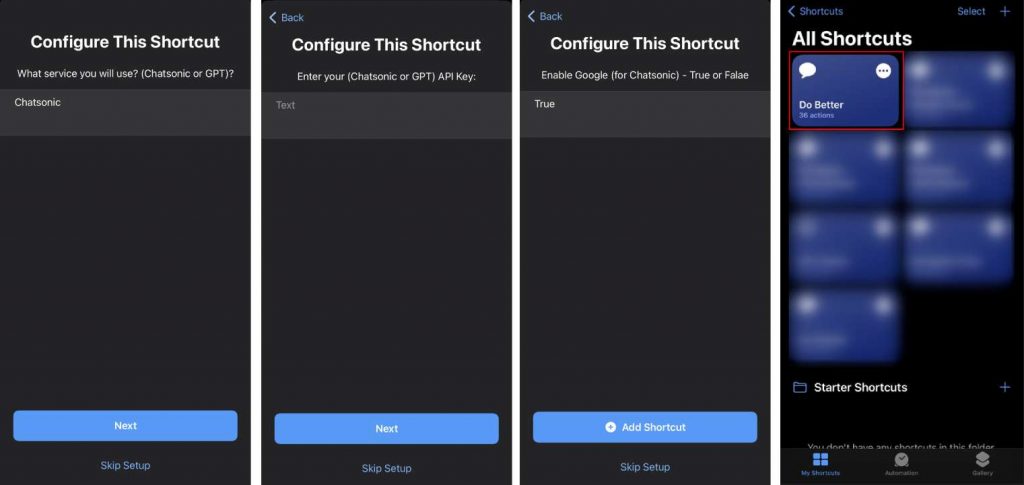 Run the Shortcut and Allow the required permissions
You can run the Shortcut by clicking on it or by using Siri with the phrase "Hey Siri, Do Better".
"Do Better" will ask you to allow some functionalities to be used. Make sure you choose the "Always Allow" option if it exists so you don't need to do it every time you run the shortcut.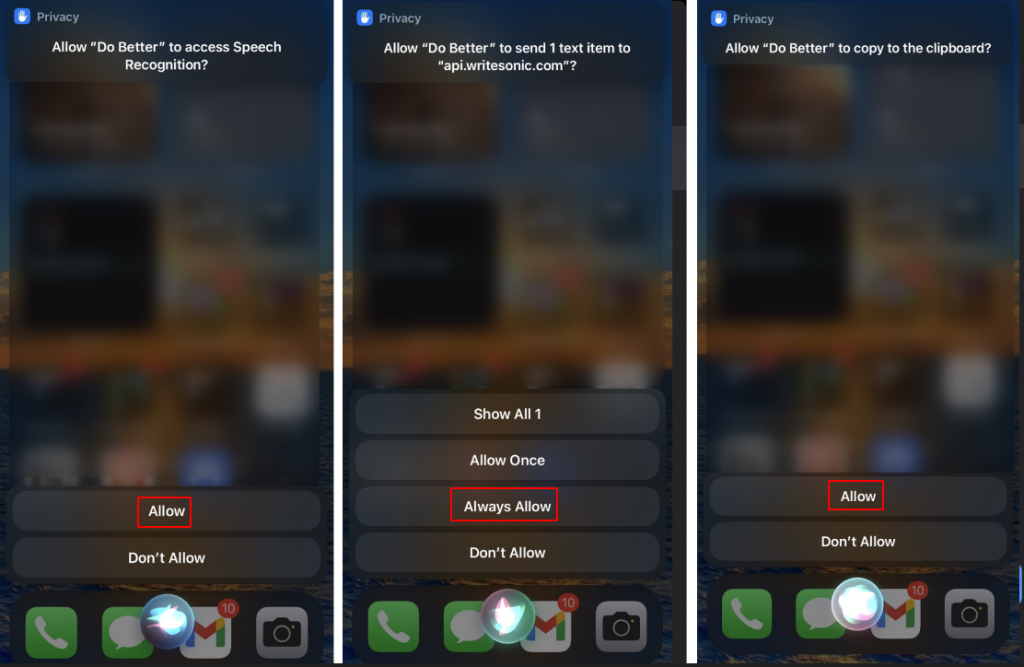 Close "Do Better" with the phrase: "End Chat"
Once you complete that you are All Set! You only need to remember 2 important phrases:
Hey Siri, Do Better and End Chat!
You can of course rename the shortcut, if you don't like telling Siri to 'Do Better' and can call it Jarvis or whatever else you prefer (example, 2, so it would be 'Hey Siri 2' 🙂 )
Note: This article features affiliate links, meaning we'll earn a small commission if you purchase through these links. – Please read our Disclosures and Ethics pages for more information.